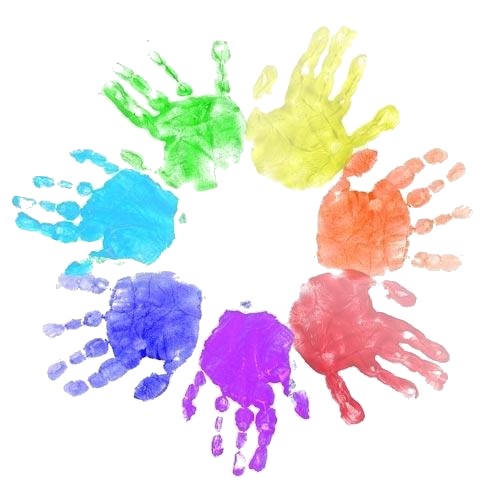 Welcome to Happy Hands Child Care
Our goal is to provide a balanced program in a safe, caring, happy environment that will support the developmental needs of your child.
We emphasize creative learning experiences, a positive self-image, and physical fitness. We provide a varied age-appropriate cirriculum for infants, toddlers, and preschoolers.
Happy Hands is an in-home child care program in a pre-school setting. We are licensed for ten children. We have a staffing ratio of 2 staff for 10 children with additional staff as necessary.
Staff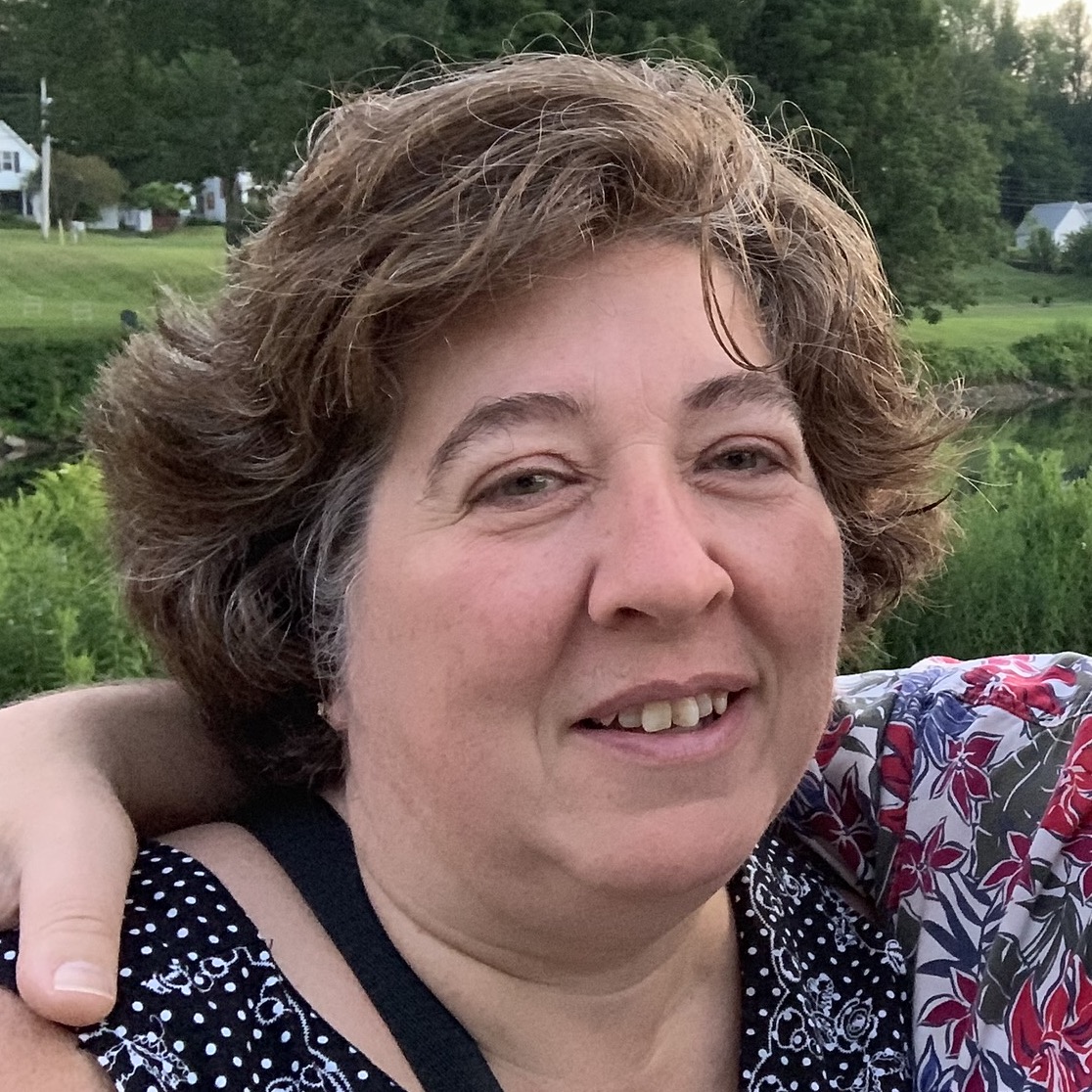 Michelle Leitko, Owner
Licensed Large Family Provider
Michelle has been running Happy Hands Child Care since 2001! She has three grown children of her own and knows this business. For her, it's not about full-time or part-time: she's always on the job!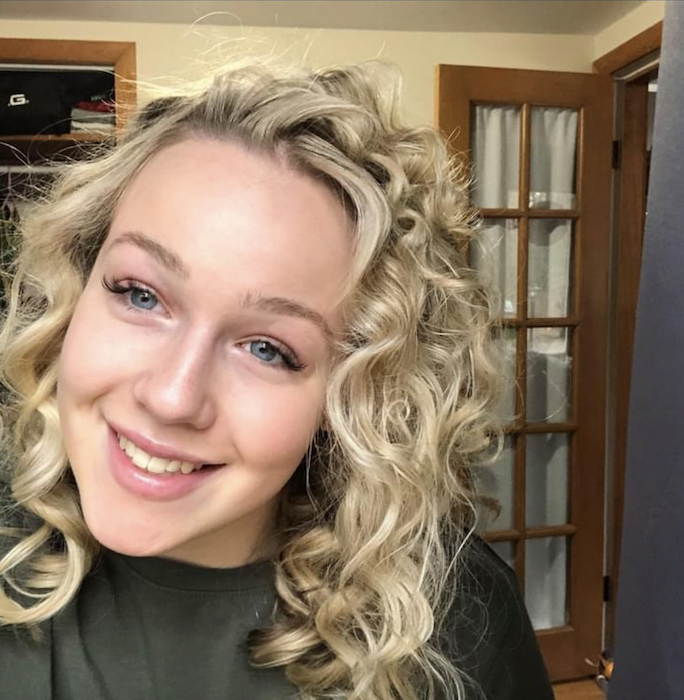 Emma Pudsey
Certified Assistant