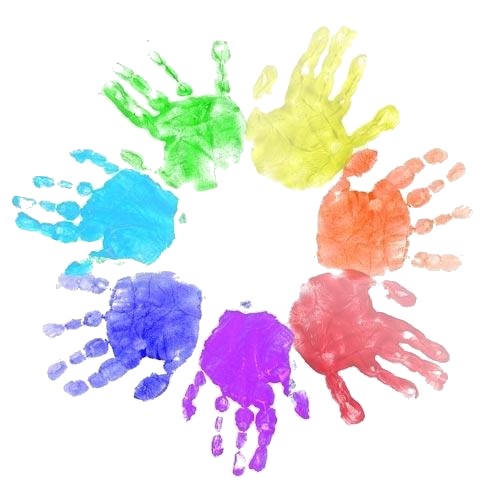 Sample DailyGram
Each day, we send out a summary of our activities to parents and guardians. Here is an example:
---
Daily Gram Friday, November 18th 2022
What we did today:
Block Area:
Aiylah and Aubree played with the cars and the big hollow blocks. They also shared the toy Aiylah brought in today.
Manipulatives:
The kids completed multiple puzzles. We completed the LFO "What Do Pilgrim Children to" and circled "easy" or "hard" after reading each task pilgrim children used to do.
Morning Meeting:
Jayce was the helper. He put the date in the calendar, counted to 18, said the days of the week in order and told us the weather is cold, sunny and windy. Aiylah shared a photo with the class and a toy. We read the book she brought in, "Ella & the All-Stars." We also read "One Little, Two Little, Three Little Pilgrims" and "From Acorn to Oak Tree."
Project:
The kids colored a paper cut out of the top of an acorn brown. Then, they glued different shades of brown and green crepe paper to the bottom half of the acorn. Lastly, they used glue to attach the bottom to the top of the acorn.
Art:
The kids used their crayons to color in their journals. The kids glued real and silk leaves around the squirrel they completed earlier this week.
Outside:
The kids used the swings, play structures and the hula-hoops.
Loft:
Aubree and Aiylah played with the doll's and the stuffed animals. Aiylah sat in the chair and turned the wheel back and forth, pretending to drive the loft.
For Breakfast We Had: cheerios, clementines, milk
For Snack We Had: nilla wafers and milk
For Lunch We Had: steak stir fry, pineapples and milk
We had nap time from: 1:00 to 3:00